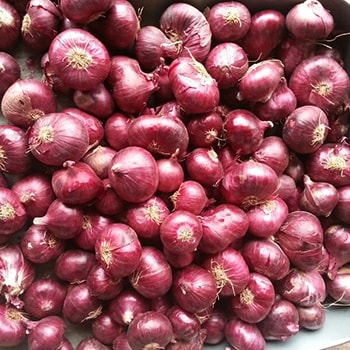 FENUGREEK SEEDS
Fenugreek seeds are small about 5 mm. long, hard, and brownish yellow although the color varies. The seeds are hard, yellowish brown and angular. Some are oblong, some rhombic, other virtually cubic, with a side of about 3mm (1/8″). A deep furrow all but splits them in two. They are available whole and dried, or as a dull yellow powder, ground from the roasted seeds.
The name Fenugreek (Methi) comes from the Latin term Foenum-graecum, or Greek hay. Fenugreek is an erect annual herb native to Asia and southern Europe. Fenugreek is a tender, erect annual with three-part leaves and pea-like flowers that grows in fertile, well-drained, alkaline soil in full sun. It reaches a height of less than three feet and has a sweet hay scent when dried.
Botanical Name : Trigonella Foenum Graecum
English Name : Fenugreek
Hindi Name : Methi Danna
Family Name : Fabaceae
Varieties : Powerful ,Aromatic
Uses of Fenugreek Seeds
Fenugreek seeds are ground and roasted and used to flavor to curry. The seeds are also soaked and then powdered and used to make lip balm and tonic.
The seeds can be used to make tea, which can reduce fever and menstrual pains, or they can be used in an ointment to treat skin infections.
Ground seeds are often used to give a maple flavor to sweets and candies. Ground seeds are also used to flavor cattle food, including different vegetable meals and hays.
Product Detail
Place of Origin :Indian
Moisture : 5% to 7% Maximum
Ash Content : 10% Maximum
Solubility : 1.25% Maximum
Colour : Caramel to Light Yellow
Salmonella : Absent/25 gms
Purity : 97% – 99%
Payment and Shipping Terms
Port : Any Indian Port
Packaging Details : 25 KGS/ 50 KGS PP Bags or As Per Buyers Requirement
Payment terms : L/C,T/T