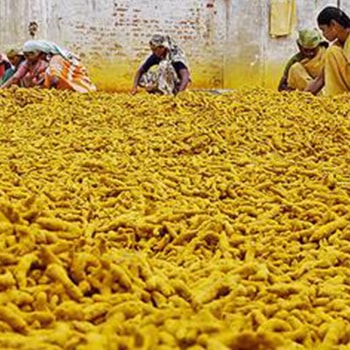 RAPESEED MEAL
Indian Rapeseed Meal processed is a coarse powdery material, produced from rapeseed cake after series of preparatory physical processes followed by multistage extraction of oil under hygienically controlled conditions.
Our Rapeseed Meal is being exported to many countries and is the leading exporter of Rapeseed Meal and has been awarded Highest as well as Second Highest Exporter of Rapeseed Meal as other De-oiled Extractions year on year
Our Quality is approved in South Korea, Taiwan, Vietnam, Indonesia, Malaysia, Bangkok, Philippines and even China.
Applications
Our Rape seed Meal has an excellent amino acid composition, often compared to milk protein and thus it contributes a high nutritive value. The amino acid profile has adequate Lysine and Methionine which is very much preferred in poultry feed. 
Our Rapeseed Meal is used in India and abroad as an ingredient for Cattle and Poultry Feed. It is exported to various South East Asian, Far East and Mediterranean countries as it is preferred by Feed Formulators in most destinations.
Specification of Indian Rapeseed Meal
| Parameters | Specifications |
| --- | --- |
| Oil and Albuminoids | 38.00 PCT MIN |
| Oil | 1.50 PCT MAX |
| Moisture | 10.00 PCT MAX ( Maximum 10.00 percent. Above 10 percent, rejection at buyers option ) |
| Sand and / or Silica | 1.50 PCT MAX2.50 PCT MAX ( Maximum 2.5 percent. Above 2.5 Percent, rejection at buyers option ) |
| Fibre | 12.00 PCT MAX ( Maximum 12 percent. Above 12 Percent, rejection at buyers option ) |